Intensive Outpatient Care
For When Life Is Too Much
Even if other options aren't working… IOP group therapy can help you heal and find peace. Call our St. Louis mental health center to get care right away.
Plural IOP = Rapid Help
Our mental health IOP programs are for people reaching a breaking point. We're here for you when life feels like it's 'slipping away from you' – or when regular visits with a therapist or psychiatrist don't seem to be enough. Something needs to change now!
No matter whether you're struggling with depression, anxiety, PTSD, or other serious mental health challenges…
IOP therapy is designed to help give you relief and transform your situation fast.
Using a unique blend of personalized care and group therapy, we'll help you overcome the specific challenges you're facing right now. Call now and get care in less than 72 hours.
What to Expect In Our Program
Focused Care: We tailor your treatment to fit your unique needs. You'll get direct support in 3 group sessions per week (each 3 hours in length) as well as in private consultations with a psychiatrist and therapist.
Rapid Transformation: Our goal is simple… to help you create a noticeable change in a short amount of time. Many clients report progress right from their first couple of sessions.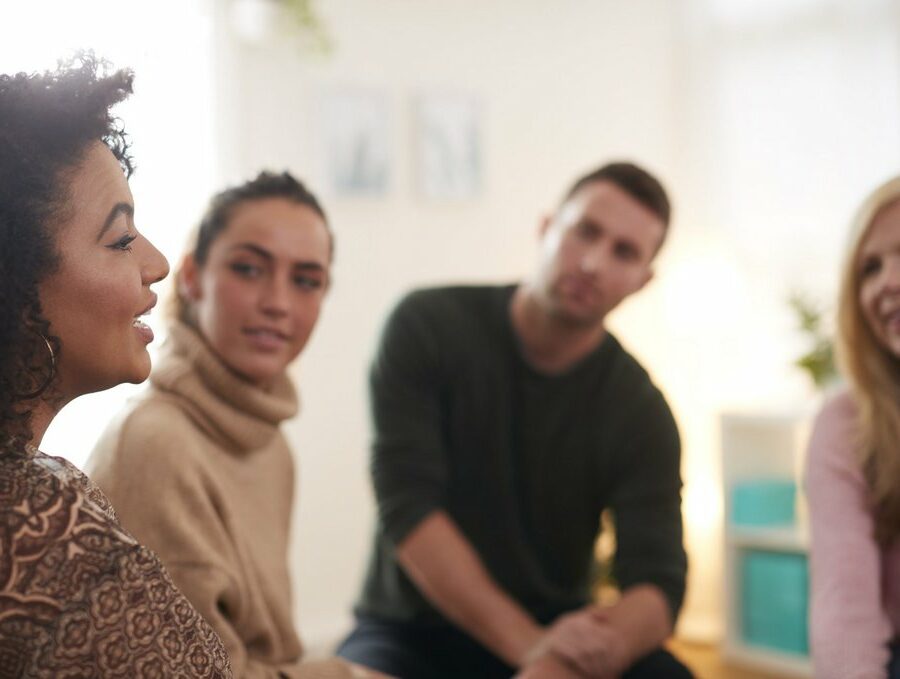 Experienced Staff: Your treatment team has spent decades helping people heal from PTSD, anxiety, depression, and other serious challenges. You'll have their support every step of the way.
Actionable Training: Taking the best from specializations such as CBT, DBT, mindfulness, and more… we'll empower you with practical skills to help you work through whatever challenges you're facing.
Insurance Approved: We accept a variety of insurance plans. And we have affordable self-payment options for those without insurance. Either way, we'll provide a clear, upfront cost estimate before you start.
Immediate Treatment: In moments of crisis, you can't afford to wait. If IOP is a fit for your situation, we'll get you care in as little as 1-2 business days. No wait-list.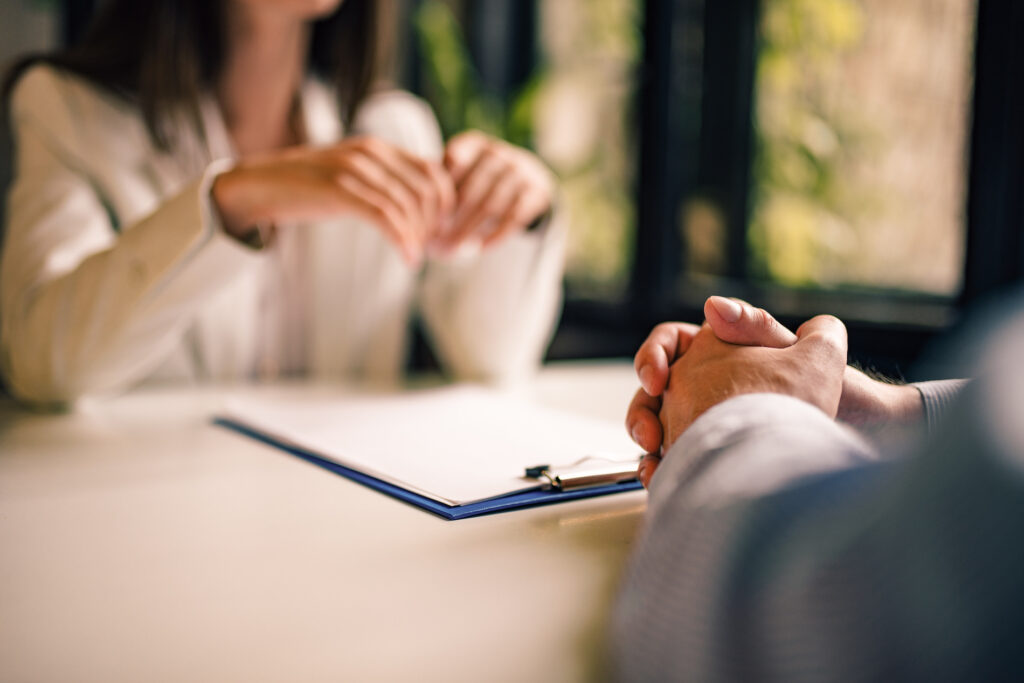 We're here to help. Call today to see if IOP is right for you.
Our intensive outpatient program is proudly CARF accredited. You can expect the highest standard of care from start to finish (and beyond).
CARF International accreditation demonstrates a program's quality, transparency, and commitment to the satisfaction of the persons served. CARF International is an independent, nonprofit accreditor of health and human services.
How IOP Treatment Works
1. Free Consultation
Everything starts with an assessment by a trained clinician. They'll get to know you and see if our level of care fits your needs. If so, we'll get you into our program right away, and can prescribe meds as necessary.
2. Personalized Care
Based on the goals you want to accomplish, we'll develop a tailored plan to get you there. This plan will be revisited by the therapist weekly to ensure you quickly arrive where you want to be.
3. Group Therapy
Most of your care will take place in a small group setting, led by a licensed therapist. Your group is a safe, welcoming space. You'll gain support and community from others facing similar challenges.
What Clients Are Saying
The staff at Plural Healthcare are genuinely focused on client healing. They have excellent therapists and were an integral part of my healing. I'm so thankful I found this IOP!
Plural Healthcare absolutely saved my life. The staff are incredibly knowledgeable, empathetic, and resolution-based. I cannot recommend this facility highly enough for mental healthcare. They're the reason I'm still here today and got my life back.
Group at Plural Healthcare has been an extraordinary experience! I believe every aspect and discussion has helped me learn more about myself, the reasons for the difficulties I was dealing with, and how to come up with solutions and coping skills to help me now and in the future.
This Intensive Outpatient Program has been one of the best experiences in my life. I look forward to participating in it every week.
Reach Out Today
If you, or someone you know, is in a tough place and may benefit from intensive outpatient treatment, please contact our office today. There's no shame in reaching out and requesting more information. We'll help you find the appropriate care no matter what you're dealing with:
Past Trauma
Bipolar Disorder
Grief and Loss
Burnout
Anxiety
Depression
Suicidal Thoughts
PTSD
Mental Health Crisis
Work Challenges
LGBTQ Issues
Medication Transitions
Plural Healthcare provides a welcoming, accepting environment no matter who you are. If you're sick and tired of being sick and tired, this is your chance to take the first step toward healing.